"Juhuuu… Ponyyyyy!" schrie meine Tochter vor Freude! 
 …und wahrscheinlich all die anderen kleinen Mädchen in der Stadt. 
 Dieser Stand war einfach nie leer… diese 6 (glaube ich) Ponys liefen und liefen… die Armen! 
 Naja, aber danke an die Ponys dass sie für meine Tochter den Tag etwas Besonderes machten. 
 Sie war soooo glücklich… oh, und noch eine Sache: das Trampolin!!! Sie liebte es einfach!
"Yuhuuu… ponyyyyy!" my daughter screamed for joy! 
 …and probably all the other little girls in town, too. 
  That stand was just never empty… those 6 *(I think) ponies just kept running and running… poor them! 
  Anyway, thanks pony for making her day! 
She was soooo happy… oh, and one more thing: the trampoline!!! She just loved it!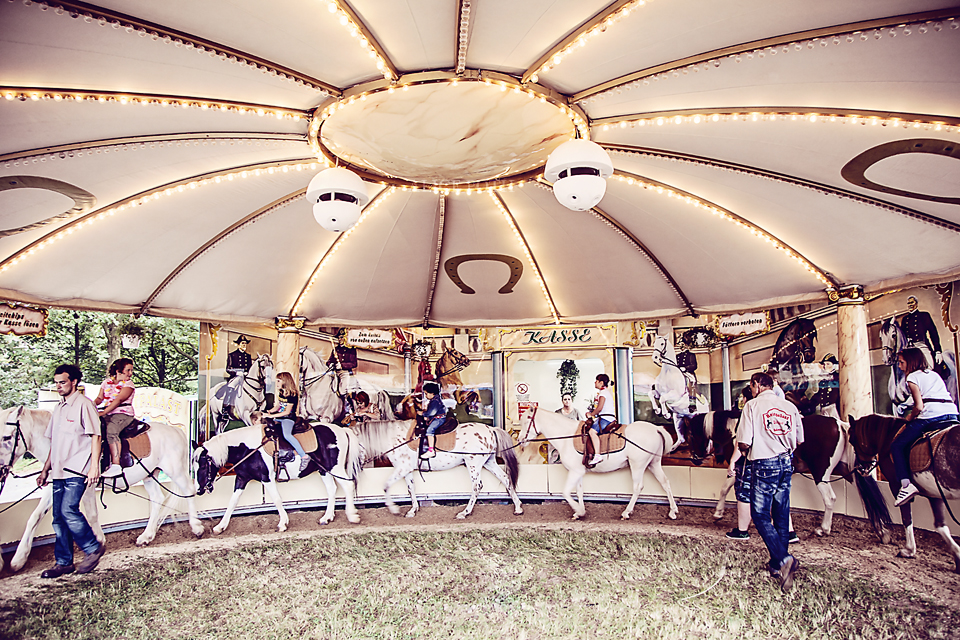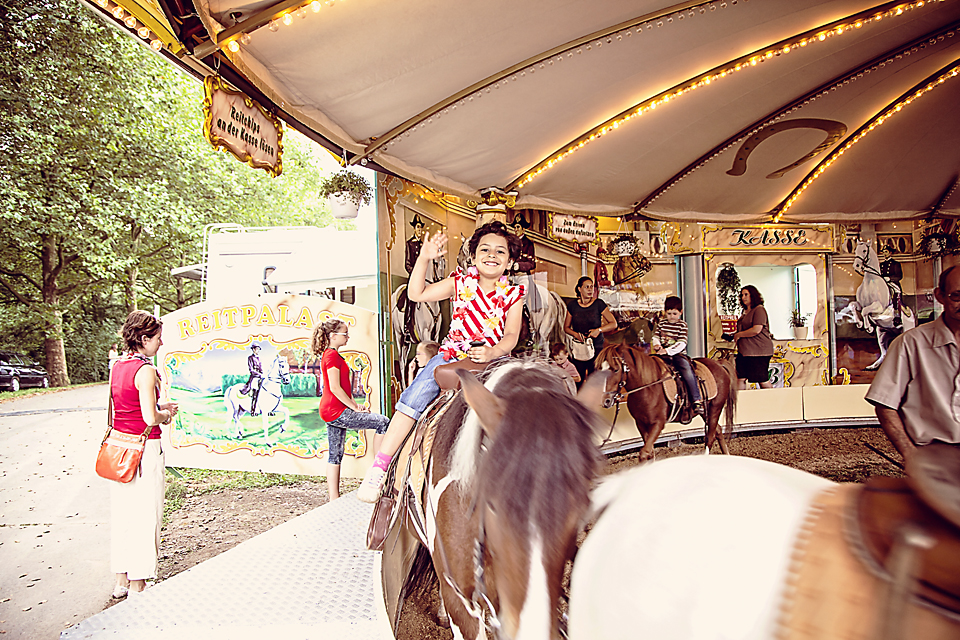 Dieser Blick! 
This look!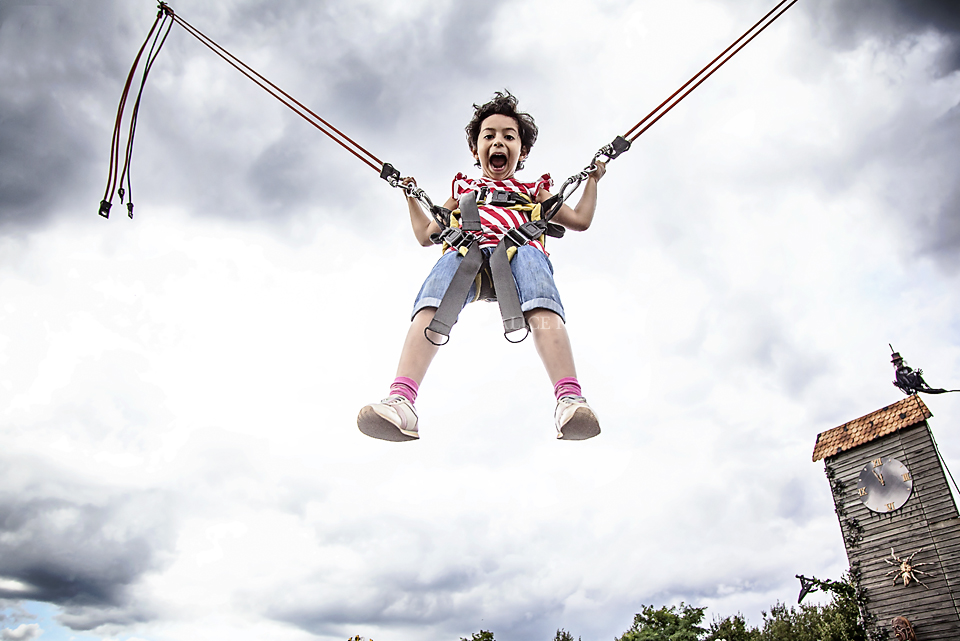 Der beste Schuss des Tages… 
The best take of the day…